Smart Logistics Innovator !
Since 1974,Maeyama Warehouse Co.,Ltd. has been in line of business of logistic service where is locating in Northern Kanto plain in Japan.
We provide our valuable customer to a logistic service not only up-grade smart warehouse and transportation with GPS service but also inventory, distribution service.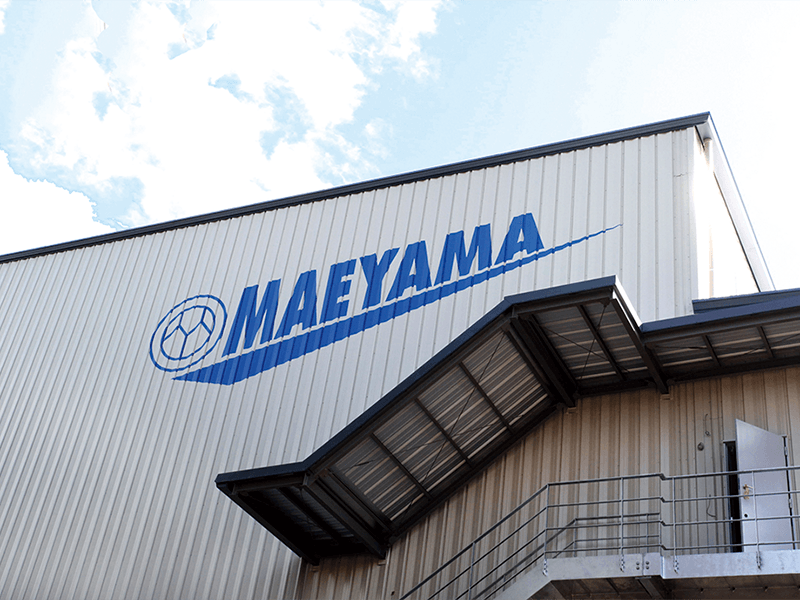 This logistic business include EDI service (Electronic Data Interchange) through WMS (Warehouse management system) .and 3PL (Third Party Logistics) through SCM(supply chain management).
Now our core business moves into logistic SCM,3PL and global logistic service with high Valued technology like drone fright service with ICT(Information Communication and Technology.)
Surly in order to increase your sales and revenue for the products, we provide a customer's made new logistics system and service as a smart logistics innovator.
We make sure our company's accountability by valuing each product's character using latest logistic technology and formulating a system of merchandise management.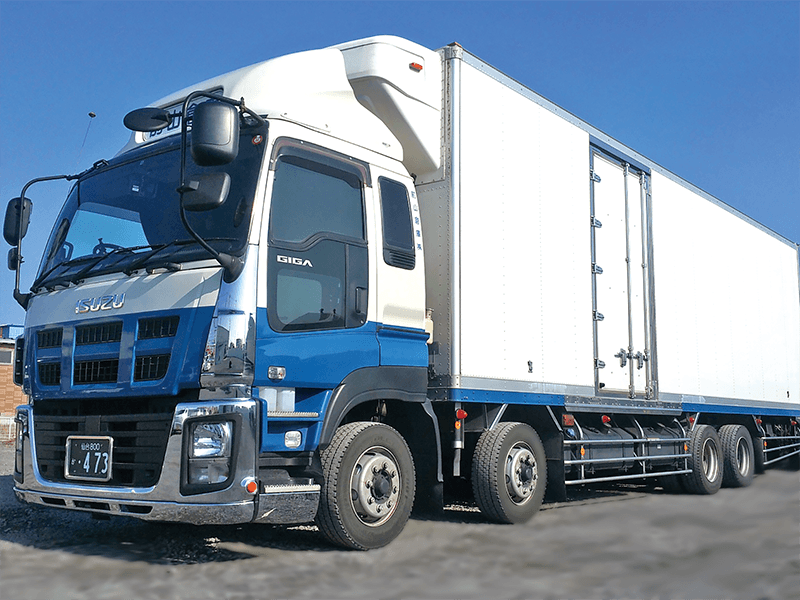 Our goal is to provide the best logistic service through customer's satisfaction.
Then our valued customer's product would be the best selling goods in the market.
That is our duty.
We cannot s_ccess the business without "U".